The Most Affordable Neighborhoods in Abacoa
Posted by Ted Guarnero on Wednesday, February 8, 2023 at 6:52 PM
By Ted Guarnero / February 8, 2023
Comment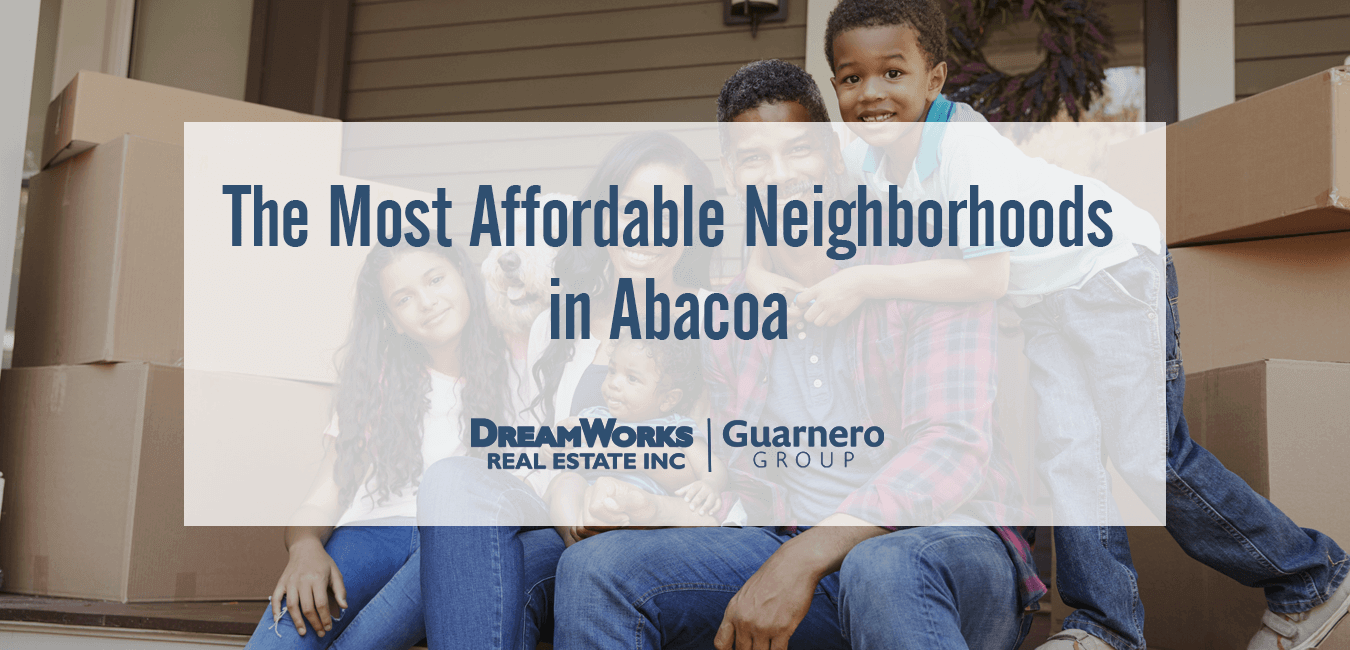 Abacoa, a sprawling master-planned community made up of sixteen distinct neighborhoods, is one of the most highly sought-after residential destinations in the Jupiter area. With a bustling downtown district, excellent schools, and plenty of beautiful parks and trails for pedestrians and cyclists alike, Abacoa delivers a dense suburban feel and a welcoming sense of community to all of its residents. While some neighborhoods within Abacoa can be on the pricier side, there are still plenty of neighborhoods better suited to those looking for a more affordable home. With so many neighborhoods from which to choose, there is undoubtedly a place to call home in Abacoa for home buyers with nearly any budget.
The Village at Abacoa
The Village at Abacoa is the ideal neighborhood for those who are interested in living at the epicenter of Abacoa's social scene, as it lies within Abacoa Town Center, which features all of Abacoa's dining, retail, and entertainment destinations. 350 condos make up The Village at Abacoa, and each has one of fourteen unique floor plans that range in size from roughly 1,000 to just shy of 1,600 square feet. Many residences are located just above Abacoa Town Center's multitude of shops while others are freestanding. The Village at Abacoa's central location makes it the perfect part of town for hosting community activities that include classic car shows and weekly farmer's markets. Home prices in The Village at Abacoa start in the low $300s and go up to the mid-$400s.
Antigua
One of the most unique neighborhoods in Abacoa, Antigua's townhouses give residents the chance to run their office or commercial business from home in addition to providing an incredible place to live. The neighborhood offers an old-time town atmosphere, and homes are either two or three stories. At the heart of Antigua lie a beautiful fountain and community center, and business signs are permitted, giving residents a way to advertise. Townhome at Antigua have between 1,300 and nearly 2,000 square feet, and home prices typically span the $700s, depending on the size of the unit. And while that may seem expensive, it's actually a pretty strong value given the space, size, and finishes seen inside most townhomes in the neighborhood.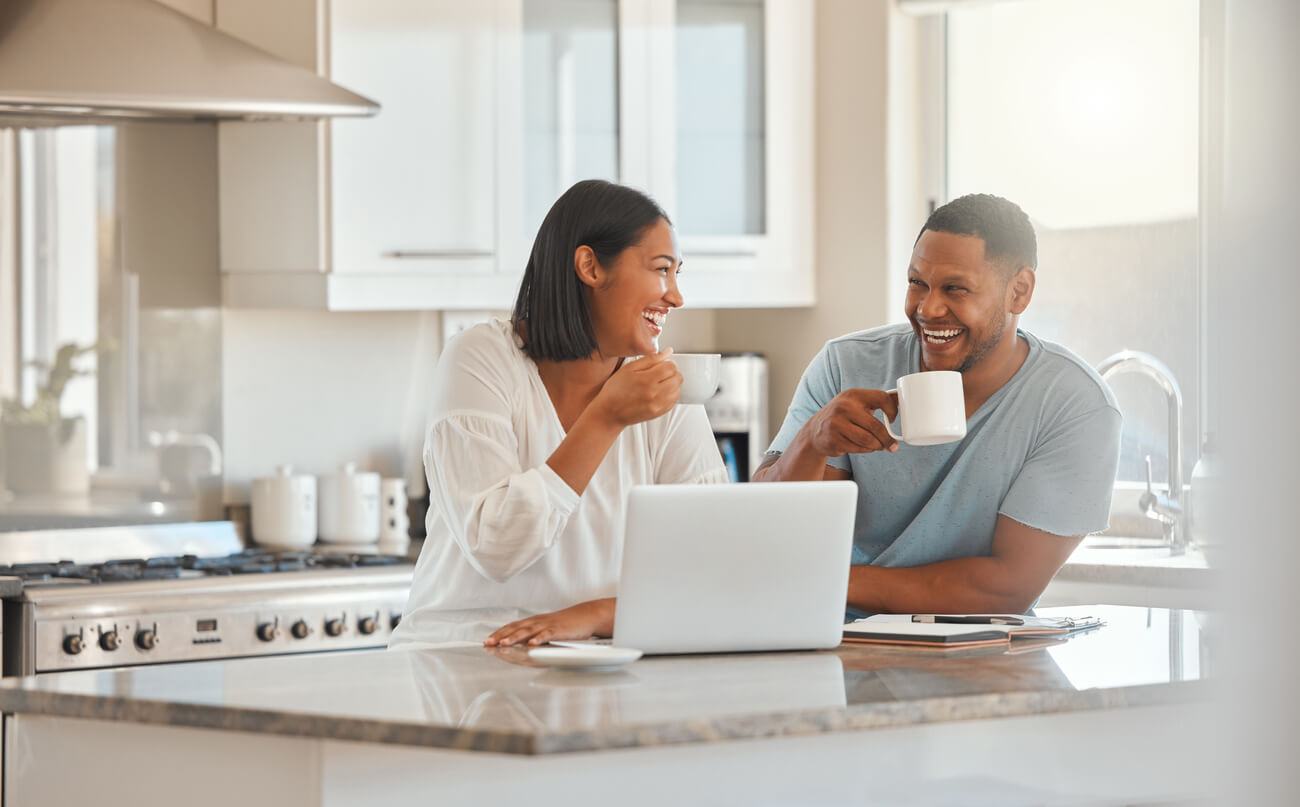 Love what the Abacoa community offers?
Search all available
homes for sale in Abacoa
, or contact the Guarnero Group, local home buying & selling experts for all your real estate needs in Palm Beach County.
Somerset at Abacoa
Somerset at Abacoa offers home buyers the opportunity to enjoy the low-maintenance lifestyle that accompanies living in a condo or townhouse, allowing for more time and energy to dedicate to the people and hobbies they love. Somerset is made up of 266 homes and residents can take advantage of the neighborhood's resort-style amenities like a fitness center, putting green, business center, volleyball court, and heated swimming pool. Homes in the Somerset neighborhood are either two or three stories and have one, two, or three bedrooms, and they range in size from 897 to 1,700 square feet. Somerset homes come with luxurious finishes that include stainless steel appliances, wood floors, and private balconies. Home buyers can anticipate prices at Somerset to fall between the mid-$200s and the high $500s.
Charleston Court
Charleston Court is a popular neighborhood for avid golfers, as it's situated just beside the community's Abacoa Golf Club. Made up of 188 townhomes that feature beautiful Victorian-style design, Charleston Court gives residents easy access to the golf course as well as Downtown Abacoa. Homes at Charleston Court vary in size, though they are fairly similar, ranging from 1,600 to 1,850 square feet. Many of the homes at Charleston Court feature classic Victorian fixtures, like portico entries with columns on either side, and residents are often drawn to the lots that are home to sturdy, mature oak trees. Prices at Charleston Court fall between the mid-$500s and the mid-$600s.
Martinique at Abacoa
Martinique at Abacoa is home to both townhomes and single-family homes that vary quite a bit in size, with townhomes starting at 1,600 square feet and larger estate homes as large as just over 5,000 square feet. Homes at Martinique offer anywhere from three to five bedrooms, and the neighborhood is made up of 456 homes in total. Abacoa Town Center is only five to ten minutes away, and Abacoa's many amenities are within walking or biking distance. Home prices at Martinique span a wide range, but with townhomes starting in the mid $500s, there are certainly affordable options.