Palm Beach County High-Rise Condos With The Best Amenities
Posted by Ted Guarnero on Thursday, January 19, 2023 at 2:58 PM
By Ted Guarnero / January 19, 2023
Comment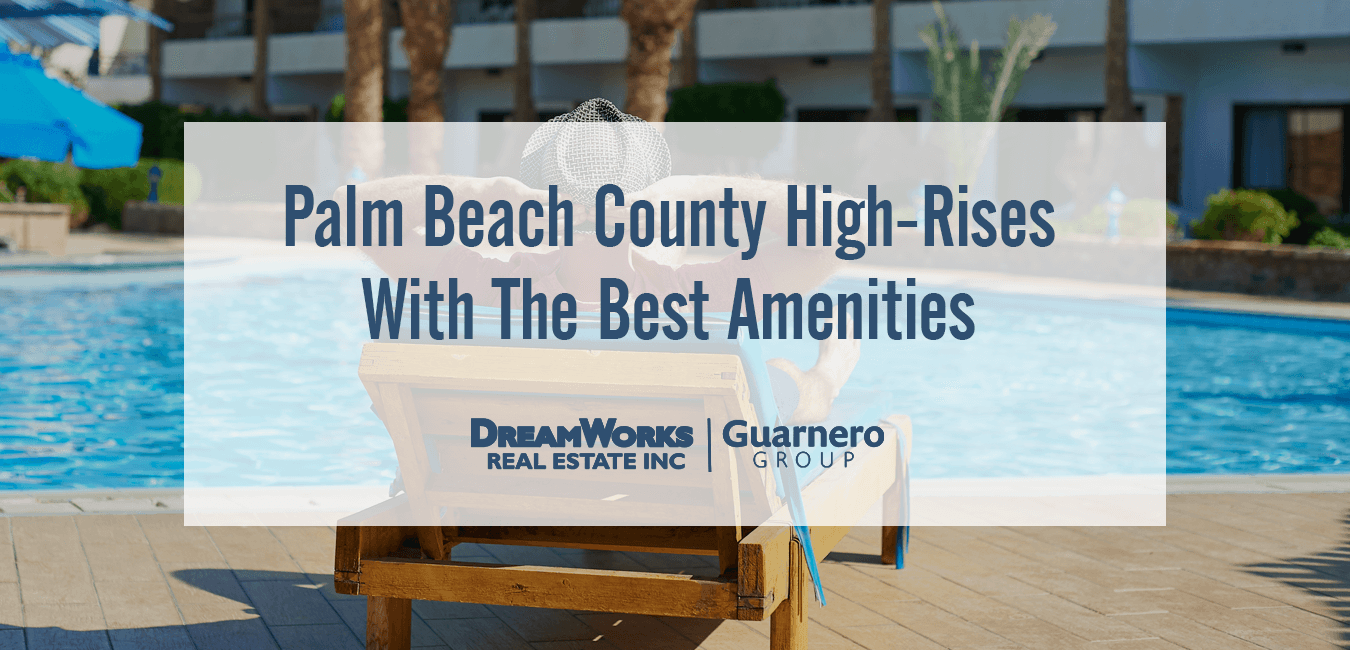 Palm Beach County is widely regarded as one of the most luxurious places to live for those putting down roots in Florida. The area offers miles of stunning coastline that has warm sandy beaches and a number of world-class golf courses. Some of the most well known cities within Palm Beach County include, Palm Beach Gardens, Palm Beach, Boca Raton, Boynton Beach, Delray Beach, and West Palm Beach. And not surprisingly, all of these cities are home to a number of highly desirable high-rise condo buildings, many of which have amenities that rival some of the area's most luxurious resorts.
Ritz Carlton Residences, Palm Beach Gardens FL
If you've ever dreamed about living at a luxury hotel like The Ritz-Carlton, that dream can be a reality at Palm Beach Gardens. The high-rise condo building sits on the tropical landscape of the Intracoastal Waterway and offers residents stunning waterfront views. The Ritz-Carlton Residences offers over 20,000 square feet of indoor and outdoor amenities, including 24-hour security, valet service, a waterfront clubhouse, spa and wellness center, fitness center, and a drone pad for automated delivery services. Perhaps even more luxurious are the car detailing station, electric vehicle charging stations, and private parking garages. 106 units are available as residences and they come in three to five bedroom configurations ranging from 2,780 to 5,000 square feet. Condo prices start at $4M and go up from there depending on the size of the home and the views it offers.
ALINA, Boca Raton FL
ALINA's three towers combine to form one of the most desirable residential locations in all of Boca Raton. The private condo community lies just beside the grounds of the Boca Raton Resort & Club and delivers residents a peaceful, luxurious place to live with amenities comparable to some of the finest resorts around the world. Amenities include rooftop pool, sun deck, landscaped gardens, dog park, fitness center, yoga studio, business center, and screening room. Wellness is a top priority, and residents at ALINA have access to every possible service or facility to help them look and feel their best. Condos at ALINA range between one and four bedrooms, with prices starting in the $2M and going up to over $8M, depending on the square footage.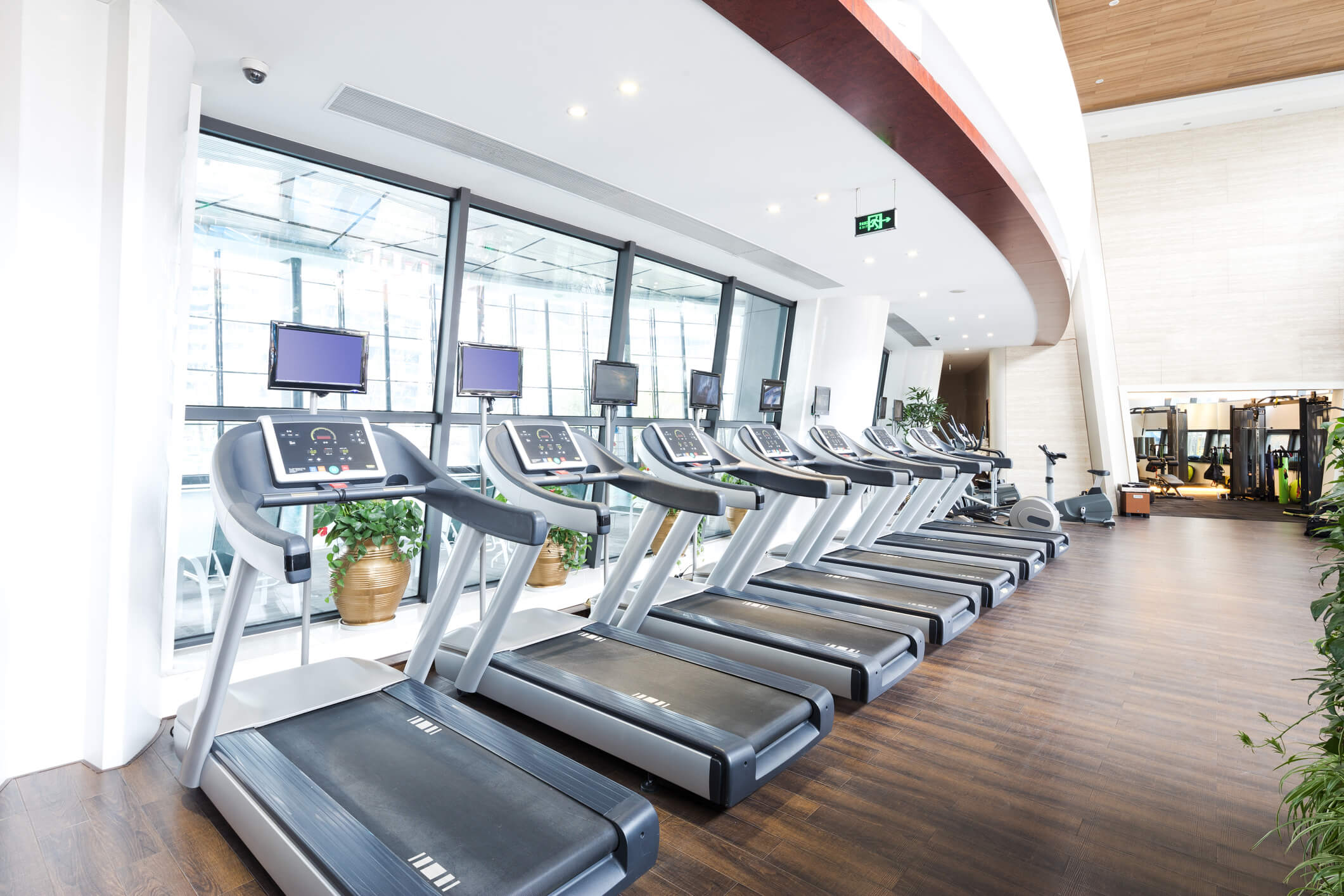 Looking for a luxury high-rise condo building with top-of-the-line amenities? Continue searching all
Palm Beach & Martin County condos
now, or contact us directly for all your condo buying & selling needs throughout South Florida.
Royal Palm Residences, Boca Raton FL
Located in a tranquil, quiet part of Boca Raton, Royal Palm Residences is made up of 48 luxurious homes that offer residents easy access to the city as well as the great outdoors. The building features gorgeous views of the city, the water, and nearby golf courses and has a round-the-clock doorman to provide peace of mind. Amenities include a top-notch fitness center, boutique pool club room, and wellness plaza. Royal Palm is home to three to five bedroom residences ranging between 2,425 and 7,158 square feet. The prices for condos at Royal Palm Residences start in the $1Ms and go up to approximately $8M.
Palm Beach Towers, Palm Beach FL
An elite condo community located within Palm Beach's historic Breakers Golf and Beach Club, Palm Beach Towers offers residents luxury living of the highest degree. The amenities at Palm Beach Towers include a resort-style swimming pool, putting green, exercise room, hair salon, grand ballrooms, round-the-clock security, library, and bike storage, among others. Palm Beach Towers is just a few minutes' walk away from shopping, dining, art galleries, and countless other local businesses. The residences at Palm Beach Towers are one and two bedrooms, with floor plans between 1,100 and 1,500 square feet and prices start in the high $2M, going up into the mid $4M for the larger units.
St. Andrews Fairways, Boynton Beach FL
Located only a short walk from the Atlantic Ocean, St. Andrews Fairways is home to some of the most upscale condos in the Palm Beach County area. The building's amenities include a par-three golf course, tennis courts, fitness studio, outdoor heated pool, and access to a private beach for residents, complete with cabanas. The area surrounding St. Andrews Fairways is verdant and lush, and residents can enjoy nearby walking trails and local nature reserves. Homes come in two and three-bedroom configurations, and prices for homes in St. Andrews Fairways start in the low $1M extend upward, capping out at approximately $1.4M.
Related Palm Beach & Martin County Condo Content: