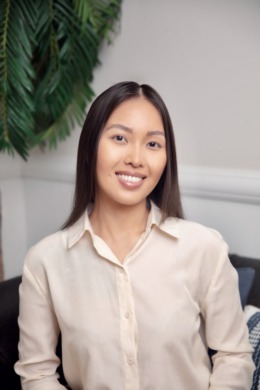 Hi there! My name is Kathy, and I am a dedicated and passionate realtor with a wealth of knowledge and experience in the real estate industry. For me, real estate is more than just a job - it's a way of life. I believe in the power of owning and investing in real estate, and I am committed to helping my clients achieve their real estate goals and dreams.
Whether you are looking to buy your first home, upgrade to a larger property, or sell your current property for top dollar, I am here to help you every step of the way. With a deep understanding of the market, expert negotiation skills, and a genuine desire to help others, I am committed to providing my clients with a seamless and stress-free experience.
I take great pride in my ability to listen to my clients' needs, understand their unique situations, and provide tailored solutions that meet their goals and exceed their expectations. From the initial consultation to closing day, I am here to guide you through the entire process, ensuring that you feel confident and informed every step of the way.
If you are looking for a realtor who is passionate, knowledgeable, and committed to helping you achieve your real estate goals, then look no further than me. Contact me today to learn more about how I can assist you with all of your real estate needs. I look forward to working with you!