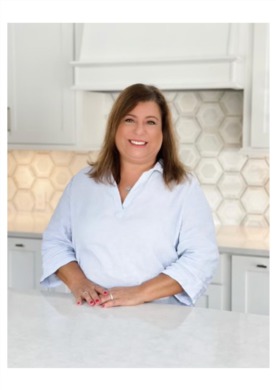 Meet Gail Anderson
Palm Beach & Martin County Specialist

Gail Anderson brings more than 23 years of experience as a business owner to DreamWorks Real Estate. Gail has resided in the Treasure Coast with her husband and two children for over 20 years.  She owned her own business for 23 years, focusing on each client and creating a strategy for their success.
She is committed to the community she calls home and continues to contribute to many local and national organizations.  After selling her business, she volunteered in the school system and other organizations and was awarded Volunteer of the Year. She then began working for the school system and was awarded Employee of the Year. Her passion for helping people extended to fellow employees and friends, and most of all, the students and families.

When searching for a Realtor who cares more about you and your interests than their own, Gail is that Agent. She listens and can be reached 24/7.  Gail will provide the exceptional customer service you are intended to receive. Her commitment to excellence and integrity makes her the choice for your Real Estate needs. DreamWorks Real Estate, Inc. and the Guarnaro Group are the finest companies to be aligned with. With over 30 years of service and over thousands of transactions, Gail  Anderson has the knowledge and experience to assist you with your Real Estate endeavors.