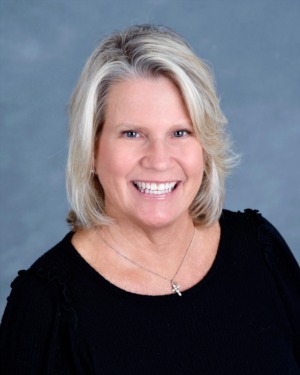 Donna and her family reside in Stuart, Florida, and are a part of the boating community. They enjoy sailing the crystal blue Atlantic and Intracoastal waters. Donna's expertise in waterfront homes sets her apart from other Realtors. 
She is originally from Pennsylvania and resided in Broward County for 35 years. While living in Broward County, Donna owned and operated her family's marine business. Donna and her husband moved to Martin County in 2007, where they raised three children. 
Donna's success as a marina owner has given her a deep understanding of waterfront properties and their unique characteristics. As a waterfront specialist, Donna can provide her clients with a comprehensive understanding of the local real estate market's nuances, including the availability of dockage, waterfront amenities, and proximity to the water. Her expertise in waterfront properties makes her an ideal choice for buyers and sellers looking for a professional who can help them navigate the complexities of purchasing or selling a waterfront property.
Donna brings more than 35 years of sales to DreamWorks Real Estate, Inc. and the Guarnero Group. 

In addition to her experience as a marina owner, Donna has a wealth of knowledge of the local real estate market. She is well-versed in the latest market trends and conditions, allowing her to provide her clients with accurate and timely information about the local real estate market. Her ability to provide exceptional customer service, combined with her extensive knowledge and experience, has helped her build a strong reputation as a trusted and reliable real estate professional. As a waterfront specialist, Donna is committed to helping her clients achieve their real estate goals and providing them with the support they need to make informed decisions. 
When you are ready to buy, sell, rent or invest, with a reputable agent, who understands your wants and needs, contact Donna McGlynn. She will always make you the top priority!